Venus Viva - Facial Remodeling
Dr. Afshin David Rahimi is one of the most experienced Acne Surgeons in Los Angeles. He is ready to put together an individual treatment regimen that fits your goals and budget. He has personally performed over 100,000 laser treatments in the past 15 years on many patients with Hispanic, Asian, Armenian, African American, and Middle Eastern backgrounds.
During the consultation he will discuss all the procedures that may be beneficial to you, including TCA peels, Jessner Peels, Needling, Subsicion, Punch grafting, stem cell fat grafting, Erbium and CO2 fractional laser resurfacing, Cooltouch lasers, Diolite laser, Dermabrasion, Saline injections and much much more.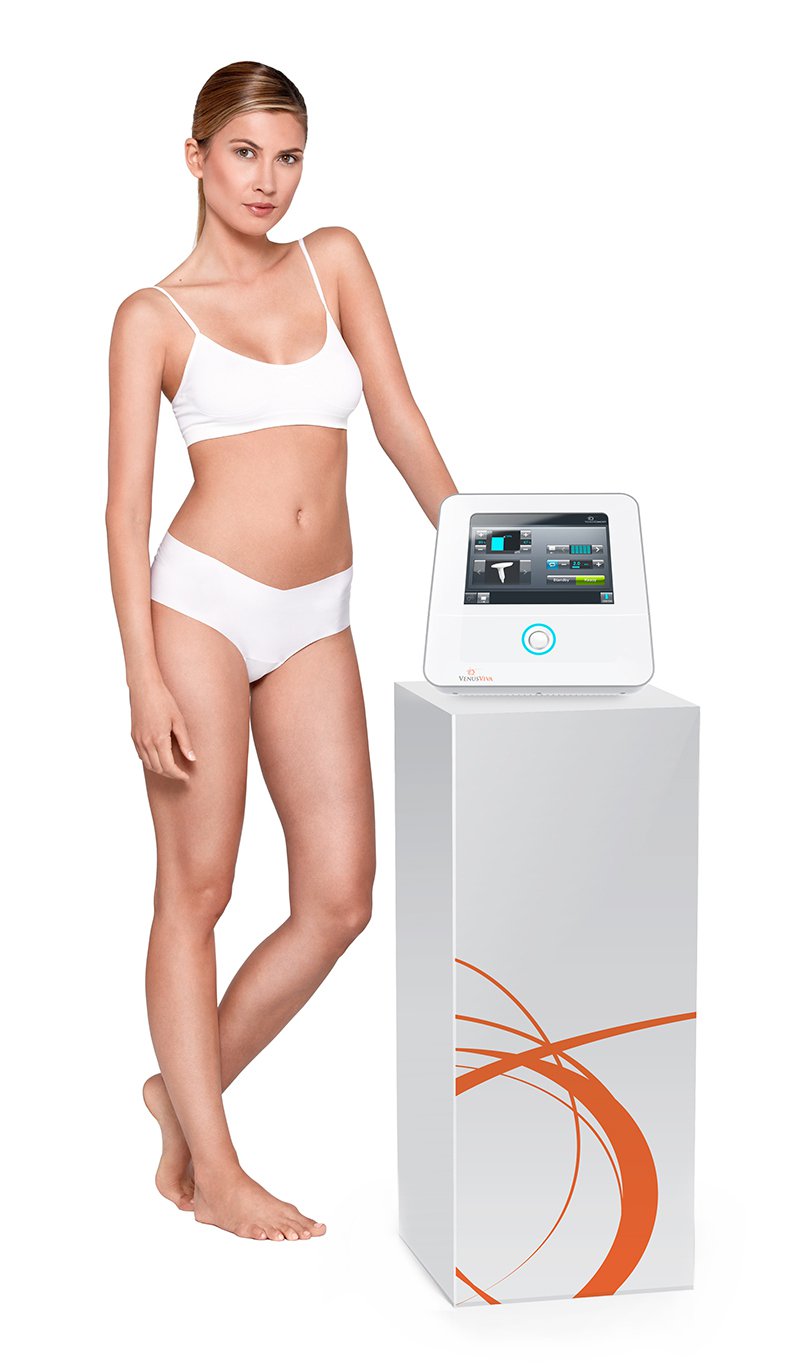 Venus Viva™ is a revolutionary, fully customizable FDA cleared solution for facial remodeling and resurfacing. Delivering impressive efficacy through combining NanoFractional Radio Frequency™ (RF) and one-of-a-kind SmartScan™ technology, Venus Viva is the first system that allows you to manually control ablation and coagulation for enhanced treatment efficiency.
The benefits to the Patient are:
Largest variable treatment area in the industry
Superior RF depth penetration
Consistent selectional dermal heating
Controlled coagulation and ablation ability
Portability and ease of use
Increased treatment options with multi-applicators
Venus Concept is once again setting new industry standards in device innovation and treatment methods for facial rejuvenation.
The Venus Viva™ Experience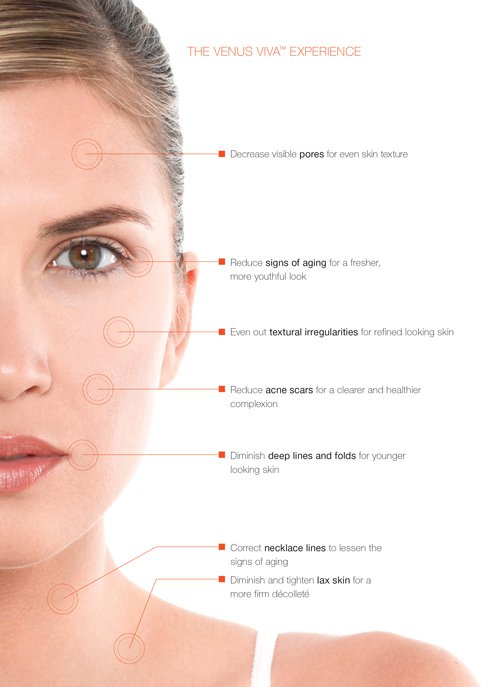 Venus Viva™ is appropriate for all skin types and operates with the revolutionary NanoFractional RF™ and SmartScan™ technology that allows heated zone density control and unique pattern generation. NanoFractional RF™ and SmartScan™ technology is delivered through 160 pins per tip with 62mj per pin, and a smaller footprint per pin (150×20 Microns) resulting in minimal downtime due to micro wound. State-of-the-art patented tip technology with 1000 pulses and a phenomenal depth of penetration (up to 500 microns), provides varying energy density enabling both ablation of the epidermis and coagulation of the dermis area resulting in skin resurfacing with minimal pain.
Who will be performing the procedure?
Dr. Afshin David Rahimi
You get the benefit of laser surgery by an experienced and board certified dermatologist and cosmetic surgeon. Individual results may vary, consult your doctor to make sure you are a good candidate for this treatment.
Cost: The cost ranges from$500 to $1500
Watch the video about this procedure